---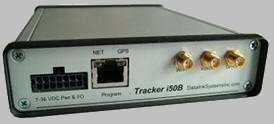 USER CASES
Datalink was contracted to GPS track
nuclear waste trains
transiting in the USA.
Skelton Trucking
used i50 MobiHubs to monitor reefer trailers transporting pharamcuetical products in temperature controlled compartments in real time over Iridium Satellites and Cellular Networks. The
Swedish Space Agency
uses i50 MobiHubs to control their high altitude scientific research balloons that navigate the polar regions. Datalink's i50 MobiHub was used by the Long Island Railway to report station arrivals.

FEATURES
Rolls Royce and G.E. monitor aircraft engines in flight in almost real-time using Satellite links. Datalink can provide a similar service for global railway networks.
Datalink's i50 MobiHub with internal microprocessor provides on-board intelligence that monitors power-train status using CanBUS or ModBus portals. On-board intelligence scans and monitors a range of parameters in milliseconds and when a reading exceeds the limits, alerts are transmitted immediately to the railway control center.
ESRI Mapping options
Cloud or local Windows Servers
AES-256 Encryption
Multi-Office DataGate Sharing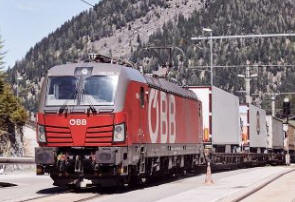 Winmate FM10Q Rugged Android Tablet. Communications with Locomotive Engineer.


Monitor and report excessive "G" force on curves.
Monitor and report extreme braking
Monitor and report speeds over X KPH with GPS location.
Report delayed arrival at stations. ETA in minutes
The VOCALIS VOC100 Cellular 4G PTT (PoC) Radio with GPS, Voice and texting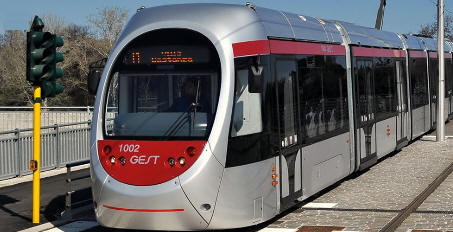 Inter City Urban Trains
TELEX C-Soft Dispatch Console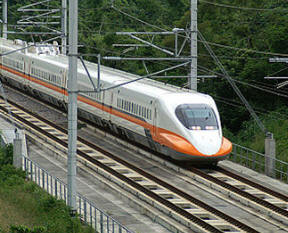 DataGate can link to 3rd. Party SQL Databases, routing required information relayed from remote i50 MobiHubs.