rk
PTT /Cellular GPS & TEXT
Merge PTT GPS and Text with DataNET
---
Most VOIP PTT services process voice and are usually a "Stand Alone" technology.
DataNET PTT-Link allows 3rd. Party PTT GPS and text data to be merged into DataNET screens alongside other data from multiple networks including LMR, Cellular and Satellite. Total Network Convergence! See all assets anywhere on one screen!
Compatible with RAVEN Flexgate, Zelloworks and ESchat
Other PTT servers can be added.
---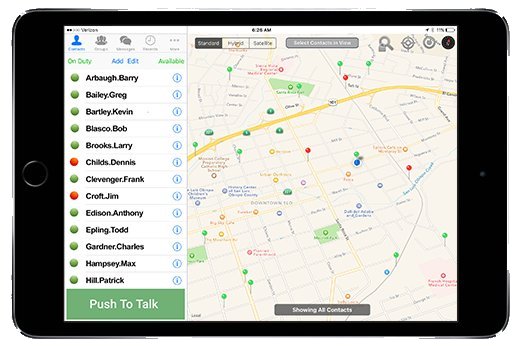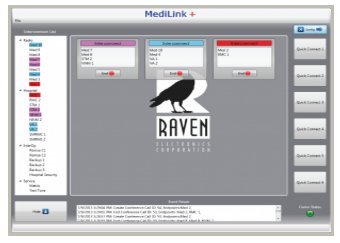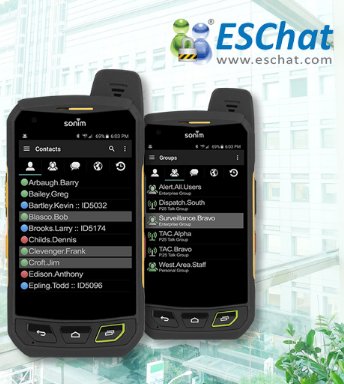 Merge ESchat GPS and Text Messaging with DataNET Servers and WebGATE screens. Merge Cellular- LMR- Satellite Assets. See everything on same screens.
---
HOW THE INTERFACE WORKS
RAVEN Hardware requires an I.P. connection. DataNET Software can be installed locally or remote.
The ESchat API has to be updated to add the DataGate I.P. and Port number allowing all GPS locations to appear on fixed or mobile WebGates.
---
Contact Datalink Systems Inc for more information and ordering info@datalinksystemsinc.com
Please visit our HOME page.