---

Datalink's WebTrak CLOUD service is truly global. As an example, you can be attending a business convention in New Zealand and use your Smartphone,Tablet or Laptop to keep an eye on your vehicle fleet and other assets in Los Angeles, Toronto, or Paris.
---
Apart from installing a GPS tracking device in your range of mobile assets or personnel lone-worker protection, you have nothing else to install. it's all Web Based. You simply log into your
WebGate
---
GPS Tracking networks can also include LMR Mobile Radio, M2M Cellular also Globalstar and Iridium Satellites.
---
MONTHLY FOCUS
Datalink has selected Meitrack as its primary source of 4G and 3G GPS Tracking devices. The
Meitrack T633L
a Multi-Port 4G control and monitoring mobile hub is now available for School Buses and other Fleet Vehicles.



In operation the Meitrack T633L (4G) installed in each School Bus, transmits GPS location data every 30 seconds along with Student and Bus information to Datalink's WebTrak Cloud DataGate. The School's Dispatch and Administration staff simply use any Web-Browser to view and exchange text-messages.
WebTrak Resellers buy hardware directly from manufacturers
---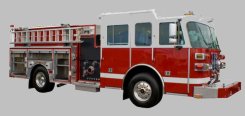 U.S. monthly service starts at $19 including M2M Airtime. Available through our Dealer Network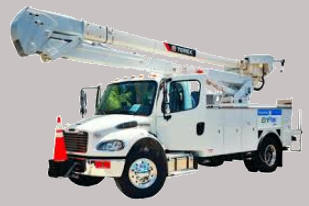 View and text your assets from anywhere on your Smartphone, Tablet or Laptop.
,
PLEASE VIEW OUR WEBTRAK "YouTube" VIDEO PRESENTATION
North America under development
NOTE!
Datalink's WebTrak can operate as a "stand alone" service for Cellular M2M Networks. For multi-Network operation including NXDN - P25 - DMR - Satellite, Resellers are required to operate
DataGate-Plus
Host Software.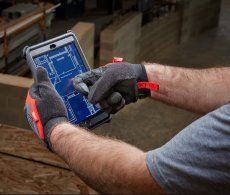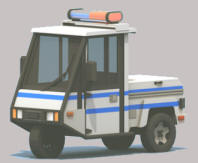 Datalink's Cloud Based WebTrack allows Managers and Supervisors, desk-bound or mobile, to monitor, message and control remote devices and direct field personnel on any Network. WebTrack can be segmented across departments and sub-divisions with each department or division seeing and controlling only their assets and personnel.