---
J
VC Kenwood DMR and NEXEDGE Radios
Datalink's WebNET CLOUD service is truly global. As an example, you can be attending a business convention in New Zealand and use your Smartphone,Tablet or Laptop to keep an eye on your vehicle fleet and other assets anywhere where LMR, Cellular or Satellite I.P.service exists.
And using the
RealPTT PoC
you can have team discussions over any distance with the push of the PTT button.
---
Apart from installing a GPS tracking device in your range of mobile assets or personnel lone-worker protection, you have nothing else to install. it's all Web Based. You simply log into your
WebNET Account
WebNET merges multiple networks including NXDN, DMR, P25,
Cellular networks
and Globalstar,Iridium, Inmarsat, Thuraya Satellites.
---
SCHOOL BUS FOCUS
Nowadays School Districts require School Bus GPS tracking typically with 30 second or faster updates. 30 second GPS updates can be a major interference on VHF/UHF Voice Channels.
The answer is to move GPS onto low cost Cellular M2M Data channels such as
Network Agnostic NextM2M
. Recommended Hardware is the
Meitrack T633L
a Multi-Port LTE -4G control and monitoring mobile hub ideally suited for School Buses and other Fleet Vehicles. A Hardware/Software bundled solution is available from Datalink.
Don't lose School Bus business because you can't deliver 30 second GPS updates. Add NextM2M to your sales portfolio and keep your customers. Become a reseller of M2M Cellular Services.
---
LOW COST
(Airtime starts at $1.50 per month
)
WebNET is very cost effective. In its basic mode it will provide low cost GPS tracking and SOS button only. In an advanced mode it will track and communicate with personnel, vehicles, ships and aircraft.
.
After 18 years, DataGate continues to EVOLVE!
View and text your assets from anywhere on your Smartphone, Tablet or Laptop
---
There are around half a million School Buses on the roads every School Day, many using LMR Radios and PTT Microphones to keep in touch with the Drivers.
ICOM Digital Radios
BK Technologies P25 Digital
Equip Street Maintenance workers with Lone Worker Safety devices.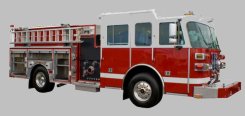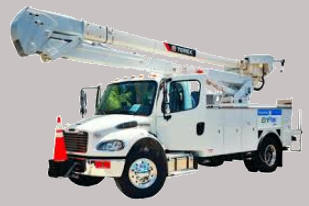 School Buses, Local Buses and Tourist Trolleys tracked in real time
Free Demonstration and evaluation copies for Dealers
,
Copyright: Datalink Systems International Inc. 2019
190731
LTE multi-Port GPS control Unit for Buses, Work Trucks. RFID Tag scanning and fuel tank monitoring option.
Now through August 31st 2019 DATALINK is offering our dealers a free company banner that would run across the top of your customers WebNET screen. "Advertising your company!"
Monitor Plant Equipment with "Live Intelligence" anywhere. Operator I.D. security. Geofencing.
HYTERA Digital Radios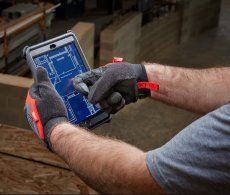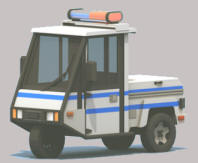 Exchange notes and files with work-site Foremen using Android Tablets with Datalink's Job-Dispatching App.
Datalink's Cloud Based WebNET allows Managers and Supervisors, desk-bound or mobile, to monitor, message and control remote devices and direct field personnel on any Network. WebNET can be segmented across departments and sub-divisions with each department or division seeing and controlling only their assets and personnel. For Governments and Law Enforcement, an Encrypted version is available.