LMR
Datalink's Service-link provides Hotels and Resorts with a cost effective, efficient and discrete method of assigning tasks to employees using NEXEDGE, ICOM or HYTERA portable radios and ANDROID Smart-Phones. Service-link control software would be installed on a Windows based Computer in the Hotel's LAN Network, or Datalink's Cloud Servers.
M2M Cellular

For smaller establishments who cannot justify the cost of installing a local LMR system, the alternative is a Datalink Cloud Service where you, the dealer sells M2M Cellular Data service with excellent monthly residual revenue.
Service-link program acts as a bridge between third party CRM Staff Management Software such as Guestware, HotSOS and others including Datalink's stand-alone service and staff portable radios or Smartphones. Service-link is password protected and can be accessed by multiple computers connected to the site LAN. Staff members carrying compatible portable radios and Smartphones can exchange voice and two way text messages with the dispatch desk.




.




Service-link

provides instant silent text messages where voice calls can be disruptive such as in conference halls, dining or banquet rooms and private meetings. It is perfect for security calls where covert messaging is mandatory.
.




Service-link

automatically time stamps and stores all messages and responses in a permanent SQL database. An important advantage over voice communications where incidents have to be reviewed at a later date. When a request to service a room is issued, there is a record of the request to housekeeping, acknowledgement and completion time all stored in a permanent database.

.

SILENT EMERGENCY ALERTS
Service-link can allow a staff member to silently activate a high level emergency alert, where the Service-link software can be programmed to broadcast the details to specific managers throughout the property in seconds. The press of the high level alert button alerts those members immediately followed quickly with additional details when entered by the employee at the location.
INDEPENDENT HOTELS & RESORTS
Service-link will also operate as a "stand-alone" system for those Hotels and Resorts who are not tied into network.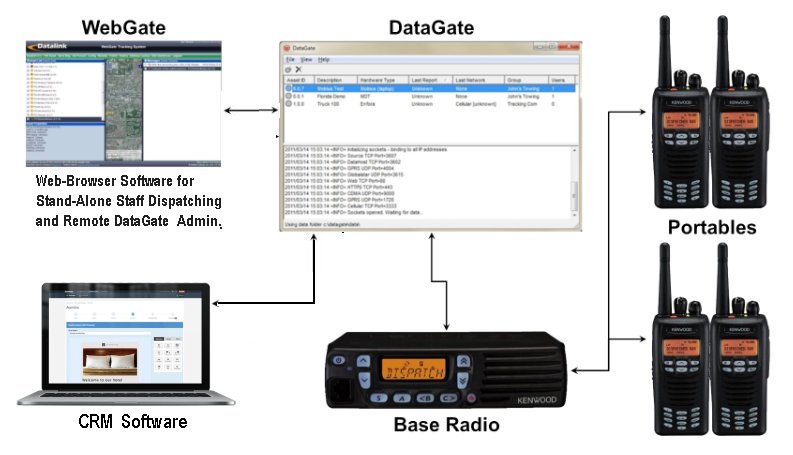 ---
Compatible Portables.
Kenwood, ICOM, HYTERA
Room Service
Maintenance Staff
ANDROID SMART PHONES
---
PTT-PoC Cellular Service
with ANDRIOD Apps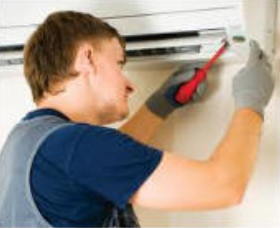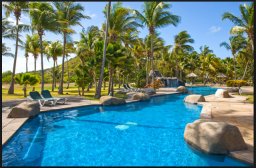 Grounds-Keepers
SERVICE-LINK silent text paging for the hospitality and Resorts Markets.